Welcome To Our Blog!
Exploring Our Field is where we'll share our enthusiasm for the world of small business benefits, executive team rewards, and group benefits consulting. Benefits are our favourite subject!
Learn About Group Benefits
Group benefits doesn't have to be complicated.  To learn more about our services and how we can help your business, our website is a great place to get started.  In future blog posts we'll offer tips to maximize the value of your benefits plan, share important news for small businesses, and answer benefits questions for employers and employees.  Small business owners can check in with us for benefits plan ideas and compensation strategies.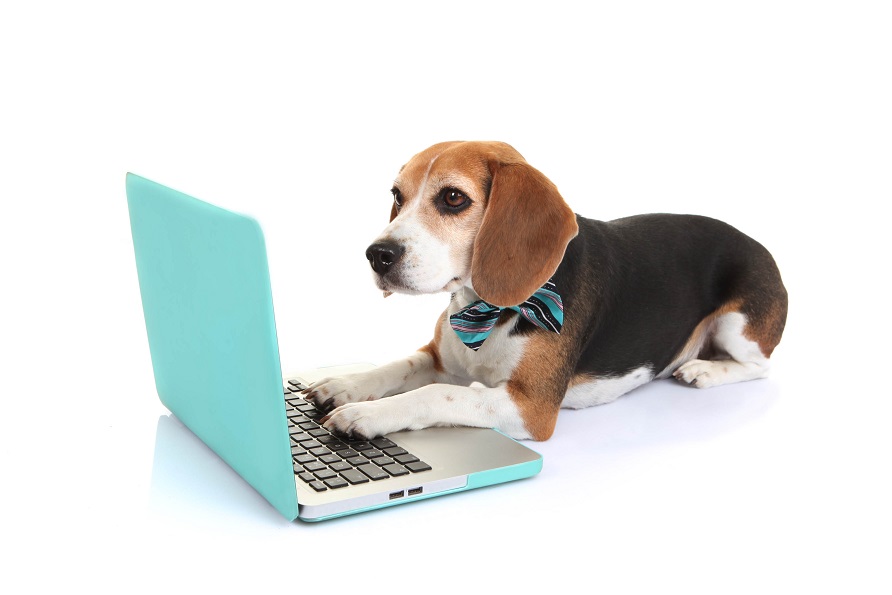 Follow Industry Trends
Wondering what's new in the world of employee benefits?  We'll try to keep you up-to-date. Businesses today are facing challenges ranging from how to meet the increasingly diverse needs of employees and their families, to finding strategies to control rising healthcare costs. Here you'll find helpful information about flexible solutions like healthcare spending accounts and other alternatives that will help answer these demands.  
Just the Beginning
We're excited about working with small businesses to simplify group benefits.  If you're still reading, that's great!  There's more to come, so bookmark this page, follow us on Twitter, or connect on LinkedIn, and stay tuned for our next post.