Beagle Benefits is a group benefits consulting agency located near Belleville, Ontario.
We offer flexible, affordable employee benefits plans for small businesses and executive teams. If you're looking for advice on benefits for your business then come on in, we're friendly!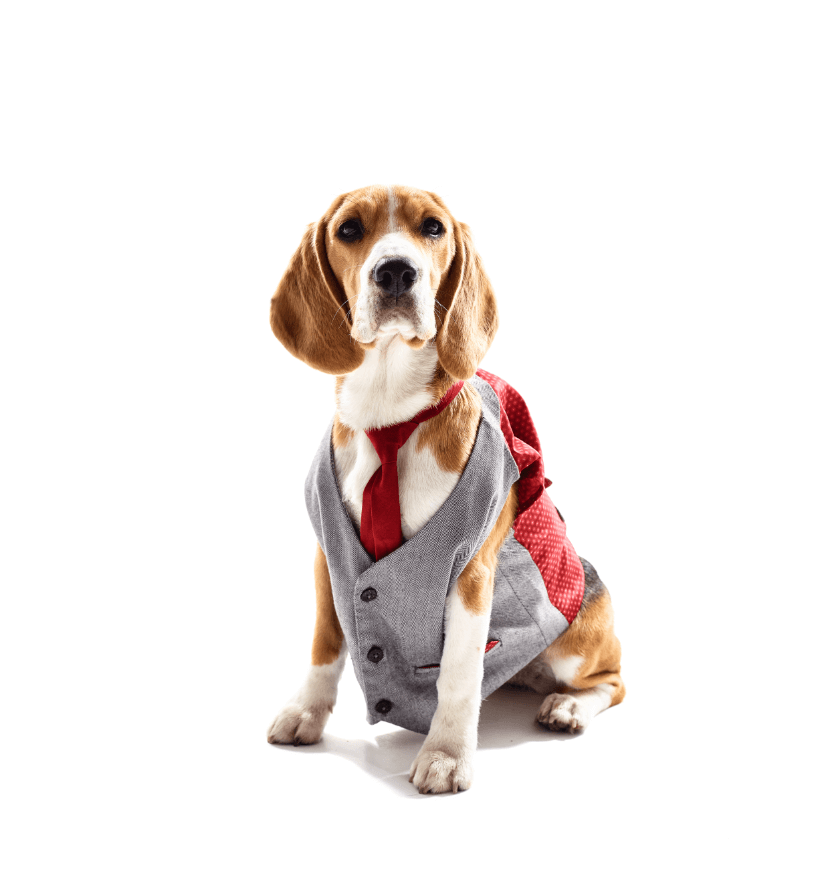 What's Different
About Beagle Benefits?
Attitude. We want to help you:
Take advantage of benefits plans tailored for small business.
Set your own budget with no renewal increases.
Simplify group benefits for both you and your employees.
Grow & adapt your plan as your business changes.
Provide flexible benefits for the diverse needs of your workforce.
Be eco-friendly with digital tools that are easy to use.
Benefits plans are our favourite subject!
We're happy to discuss your company's benefits needs.
Exploring Our Field is a (mostly) monthly blog where you can find our humble and not-so-humble opinions on core principles, product offerings, and current trends in the employee benefits industry.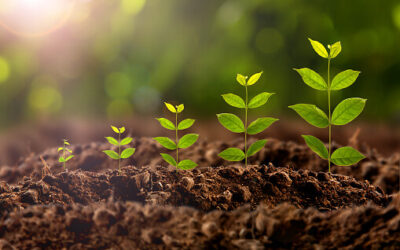 Five ways that HSA plans solve challenges for growing businesses.
read more