More Benefits, Less Hassle.  10 Ways You Can Have It All with an HSA Plan for Your Business.
Over the past few months we've talked with a number of small business owners about setting up a plan that goes beyond the standard benefits package.  Whether it's an independent professional looking for coverage for himself and his family, or a small business with 7 part-time employees, their situations were all different.  What they had in common is they're all trying to find a plan that's easy to put in place, covers a wide range of expenses, and stays within budget.  These are all good reasons for a small business owner to consider a plan that includes an HSA.
Flexibility, Cost Control, and Simplicity
Healthcare spending accounts (HSAs) offer a lot of advantages for small businesses. Employees gain the flexibility to choose their own priorities, whether it's eyeglasses, physiotherapy, or braces for their kids.  Since the business owner sets the amount of benefit, plan costs will remain stable.  And no one has to be distracted by picky plan details like deductible amounts and dispensing fee maximums.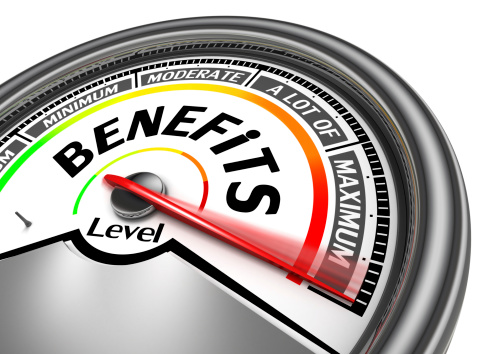 Here are 10 ways an HSA delivers more benefits with less hassle:
For Your Employees:
1. Employees get to choose how to spend their healthcare dollars.
2. 100% reimbursement with no deductibles or co-payments.  
3. No pre-existing condition limitations or exclusions.
4. Unpaid amounts from a spouse's plan can be claimed through the HSA.
5. No mandated age limit – benefits can continue beyond age 70.
For Your Business:
6. Cost control – you set the annual budget.  
7. No renewal increases.
8. Fully tax-deductible expense to your business, including admin fees and applicable taxes.
9. Unspent HSA dollars are returned to your business.
10. You can choose different HSA benefit amounts for your classes of employees.
An HSA plan is a win-win both for your employees and for your business. To learn more about the nuts and bolts of how HSAs work, check out the Healthcare Spending Accounts section on our website.  Call Beagle Benefits and we'll help you set up a flexible, cost-effective plan for your business.