While designing tax effective compensation for high value employees and executives can be a challenge, healthcare spending accounts (HSAs) are an increasingly popular solution. HSAs can be added to your existing plan, or offered as a separate plan without affecting your current benefits.
Consider the following three examples where an HSA plan provides a great solution for an executive compensation challenge: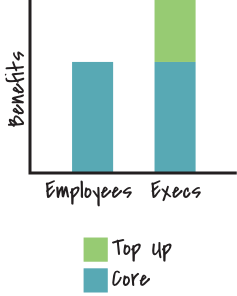 At Labradoodle Logistics Corp., HR is looking for a way to expand healthcare coverage for the senior executives without disrupting the existing benefits plan. The current plan includes both negotiated coverage for the unionized hourly workers, and management coverage in the same policy. Their solution is to add a top-up HSA for executives, managed and billed separately by a different provider. The core company plan continues unchanged, while the top-up HSA allows for reimbursement of a broad range of eligible expenses over and above the primary plan.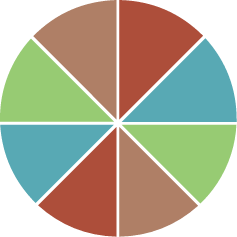 The four business partners at Alsatian Accounting LLP are seeking a tax-effective way to increase total compensation in a manner that is equitable for all partners. Their solution is a $6,000 executive HSA for each partner, out of which they can claim expenses for themselves and their families according to their needs. At the end of each year, the HSA plan is reconciled and unspent HSA funds are returned to the partnership, with summary reporting to assist with the allocation of dividends and other aspects of total compensation.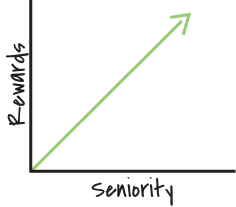 After a recent restructuring, Foxhound Financial Services Inc. has an executive team which has been split into assistant vice presidents and vice presidents. They want their benefits coverage to be a key factor in recognizing executive advancement. In this environment the solution is a tiered HSA plan. As executives progress from AVP to VP to senior executive the HSA benefit amounts increase accordingly. This directly ties the benefits plan to the overall compensation philosophy of the organization.
An executive HSA plan has the advantages of flexibility and cost control. It can be strategically designed to provide appropriate tax-deductible compensation for your executive team. Bring us your executive benefits challenge and we'll help you find a solution.